Selling your home is no small task – it can be exciting and overwhelming, but where to start?
Jillian Harris, co-host of W Network's Love It or List It Vancouver, sheds light on the dos and don'ts of home staging.
A few of her DOs include:
Paint your walls white.
Focus on curb appeal.
Keep every space organized.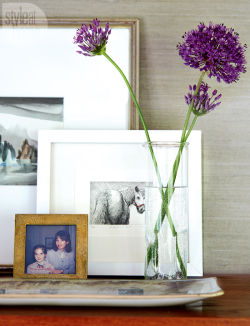 Her list of DON'Ts includes these tips:
Hide all personal mementoes.
Renovate the entire house.
Read Jillian's complete article here.
Do you have favourite tips on how to best stage a home for sale? Have you sold a home recently? Share your experiences with us!